25 years of serving media professionals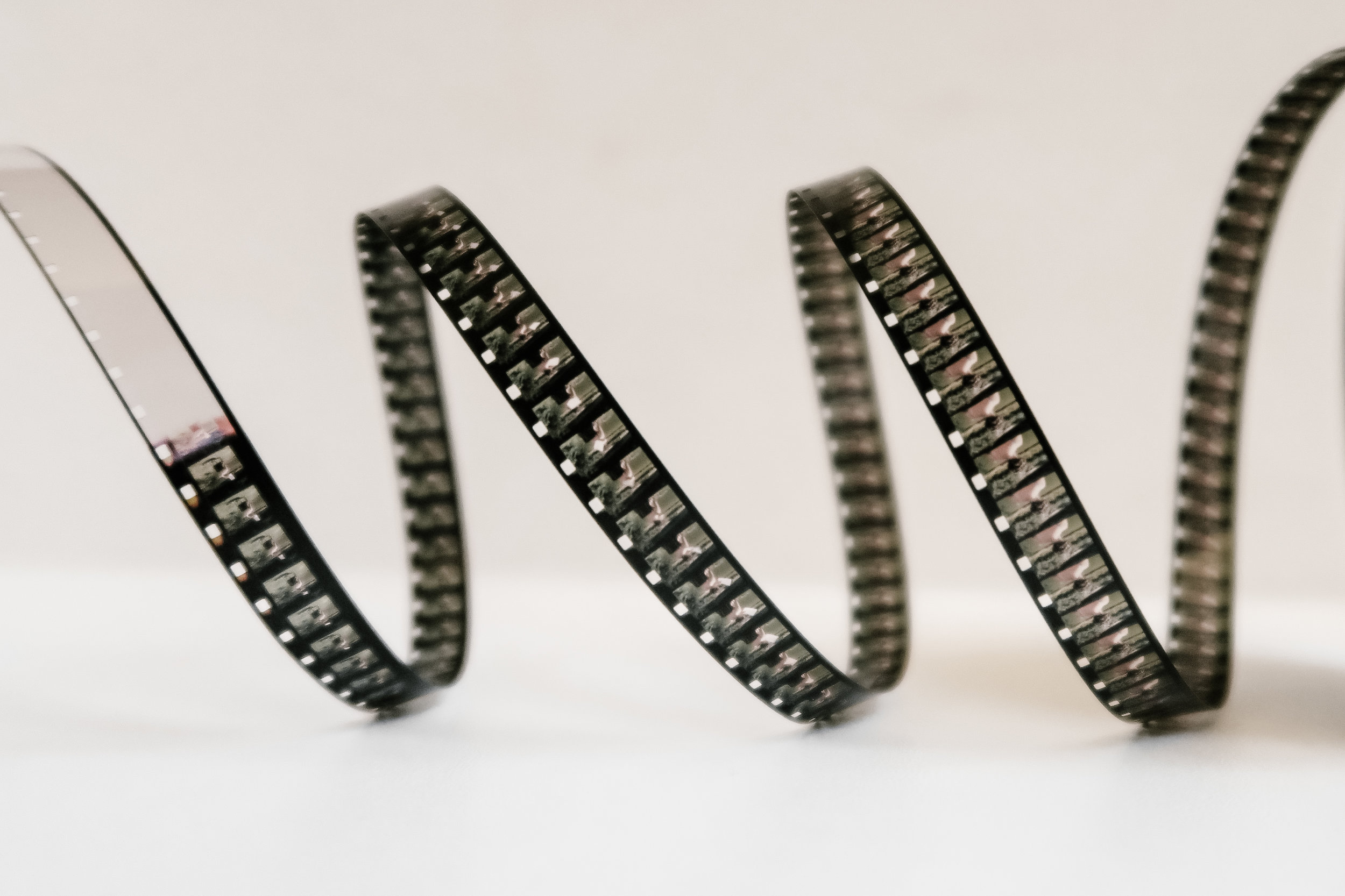 Services
With a full slate of services for today's media professional we are positioned to assist producers in realizing their visions. We welcome you to our site and invite you to check out our services below.
We create Closed Captions in English and Spanish along with Subtitling in 100's of languages to premiere broadcast networks and corporations worldwide
Legacy Media Preservation
Legacy video and film formats are gold for producers, researchers and archivists who wish to preserve and incorporate this history and we offer full restoration and playback services to allow you to mine it"
From international television and webcasts to brochures, websites, PowerPoint presentations and more we speak your language. In fact,, over 160 of them!
From conceptualization, scripting and shooting, through to editing and finishing and distribution we can communicate your message artfully and effectively.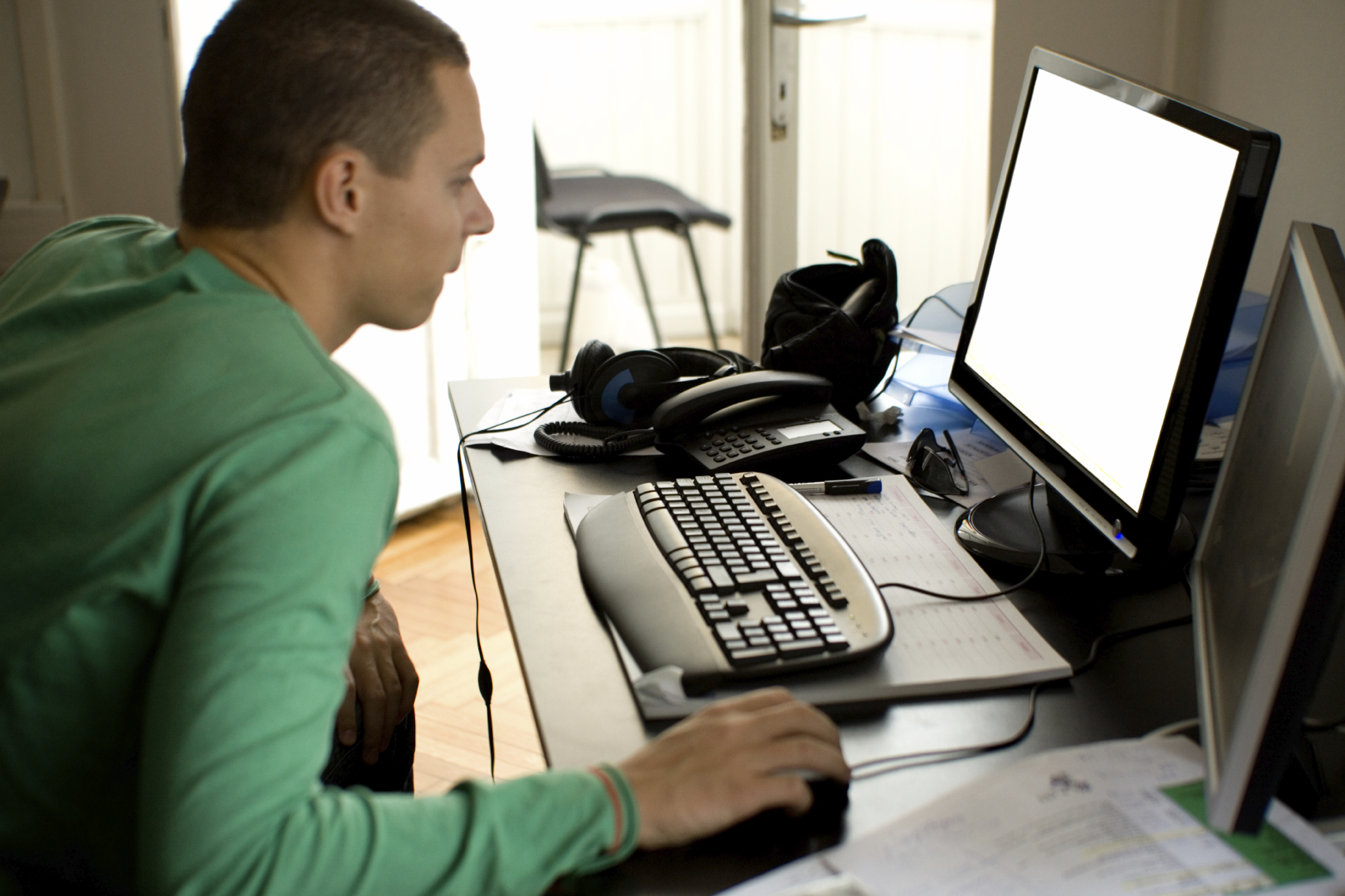 Offering time coded text transcripts in multiple styles and languages with a special affinity for film and media producers globally is what we do.. everyday, 24/, 365
Duplication & Replication
From virtually any source format converted to any destination format whether it be HD tape, Disc, file or The Cloud we have you covered.
VSI, or Video Services International, was born 1992. The company started off small as a VHS duplication facility with three employees. Through years of hard work, late nights, and tireless devotion, VSI has grown to become VSI-HD Media. Our company now employs a talented staff of editors, graphic designers, engineers, writers, producers and a loyal down-to-earth sales crew. Growing up has brought many changes, including a state of the art facility which includes three AVID High Definition video editing suites, a Pro-Tools 5.1 audio engineering suite along with a recording booth, two top of the line Final Cut Pro editing stations, a motion control camera studio, and a Sony digital linear editing suite.
VSI|HD Media Services
786 West Queen Street
Southington, CT. 06489
USA
877-874-4443 phone
860-426-9253 phone
860-426-9260 Fax